It's 5:43 AM on a Thursday morning.
Jake, an eCommerce business owner, wakes up to the special cell phone ring tone reserved for his paid campaign manager. He fumbles the phone to his ear as he sits up in bed. The manager is telling Jake that his cost per click has suddenly gone from $0.52 per click to $1.30 per click for no apparent reason.
Jake immediately hangs up the phone, takes out a pen and a paper, and starts calculating the ROI. With his conversion rate (clicks to sales) at 8.4%, the paid campaign is not profitable anymore.
He's losing more money than he's making.
He picks up his phone again and dials his ads manager. "Suspend all campaigns!"
Sales plummet. Previous customers no longer hear about his special deals and sales. New potential customers have no clue his business even exists.
Not only is he out a whole lot of ad spend but now he's not even covering daily expenses.
Believe it or not, this can happen to anyone running traffic. Suddenly, with no warning, a paid campaign goes from bringing in cash to sucking it out of your business.
---
IT
WILL

HAPPEN TO YOU, TOO.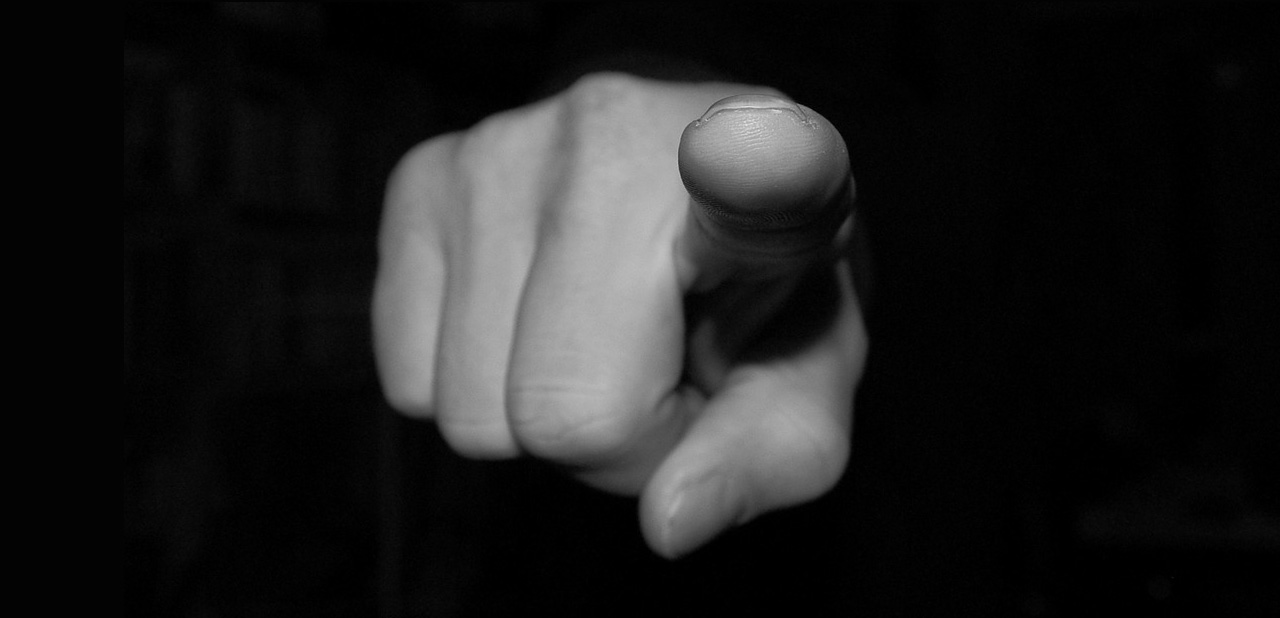 If you are an eCommerce business owner and if the majority of your revenue is from paid advertising, sooner or later you'll end up in Jake's position.
Why did Jake's CPC jump from $0.52 to $1.30?
It's all in the hands of the Facebook or Google gods or whatever platform you're on.
Bid prices are set by the ad platform. If one of your competitors outbids you, the price goes up. In Jake's case, to $1.30, to be exact, to make sure your audience sees your ads.
When you rely on paid traffic, your business is at the mercy of your competitors. If they bid higher, you have to outbid them. When you do that, you lose money.
Not A Good Strategy!
But that's the nature of paid advertising, whoever pays more is seen more. Every paid platform eventually becomes too costly and out of reach for small business owners like us.
Facebook & Google are slowly following this model. Prices for popular keywords are already on the rise, edging business owners with smaller budgets out of the market.
Sooner or later, you're going to be outbid for your ads, and when you are, how are you going to protect your business? How are you going to continue making money on your sales and not going in the red because of ad spend?
---
WHY DO BUSINESS OWNERS DEPEND SO MUCH ON PAID ADVERTISING?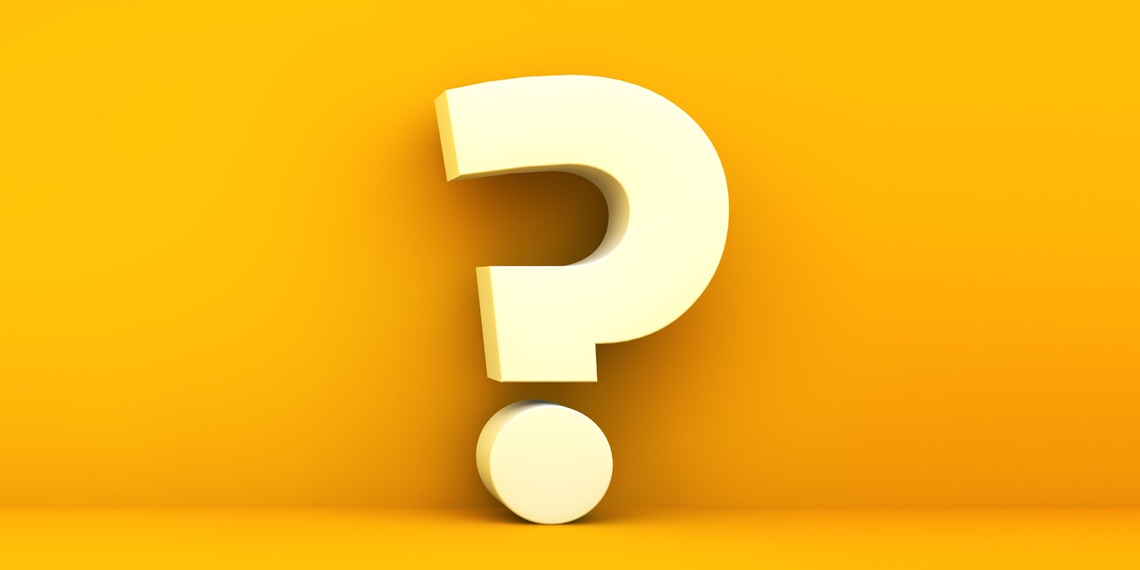 The good news is there is an answer. But before we get to that, you need to understand why business owners show more interest in running paid advertising than in organic search.
Paid advertising is simple: your customers are hanging around a platform and you pay that platform money to show ads to them. If your product/offering is appealing, they'll come and buy from you. And the best part? You see results fast.
Say you want to run an ad campaign on that platform for a week. Pay $100 and you get your ad in front of 2000 people, pay $1000 and you get your ad in front of 20,000 people. Both almost at the same time.
The problem is that businesses that have bigger marketing budgets are shelling out hundreds of thousands of dollars and are willing to pay more for clicks & sales than businesses who have a few thousand dollars in marketing budgets.
Now the good news: There IS an answer. You still can compete with the big guys. It just takes time, patience, and strategically and consistently putting in the work.
What is the magic that levels the playing field?
Organic Social Media Marketing.
So how do you use organic social media marketing? By creating valuable content that educates, entertains, and informs your potential customers, you become a valuable source of information in your niche. You offer them so much value that they're eager to buy your products because they know the huge value.
Look, the big guys in your niche don't do this. They just pay for traffic. That leaves a free field for small businesses to dominate.
Let's look at the pros and cons of paid advertising and organic social media marketing.
PAID ADVERTISING
ORGANIC SOCIAL MEDIA MARKETING
Almost instantly gets traffic & sales.
Not instant needs time. But a sure way to build a following that knows, likes, and trusts you.
You are at the mercy of your competitors, who can increase your CPC.
(In a bidding system, you should pay more than your competitors for these paid platforms to show your ad to your target audience)
No competing for CPC. Let your competitors worry about outbidding each other.
Easier, but inconsistent results.
Harder, but consistent results.
Short-term strategies that work for 1-2 weeks.
A long-term strategy that works for years.
Generates short term sales but no long term benefits.
Builds an audience, creates a brand, makes your website a high-traffic authority site, and SEO benefits.
All while generating highly targeted traffic, leads, and sales. Talk about long term vision!
---
BENEFITS OF ORGANIC SOCIAL MEDIA MARKETING
Benefit #1 – Building A Following & Your Own Community
When you are consistently active on your chosen social media channel, you're not just increasing your follower count. You're building your own community of potential customers to whom you can market whenever you want.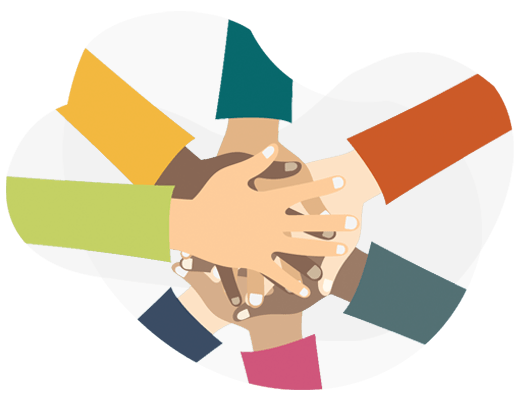 These people will know, like, and trust you. When they want to purchase the products you sell, you'll be the first name that comes to mind.
They'll not only think of you first, but they'll also trust you and your solutions to their problems. It's automatic – you're consistently giving them the best info in your niche. They won't have a second thought. That sort of trust is the single most valuable asset you can build for your business.
Benefit #2 – Creates A Brand
Building a popular Internet brand only happens with continuous messaging and providing value. As you post, stay consistent with your design style, your content style, and your logo placement.
Soon your audience will recognize your brand before they even read your content. Build your brand while you build your business!
Benefit #3 – Fresh Traffic Every Day
Each piece of content you publish is a gateway to your business. The more content pieces you have, the more gates you open. And each time a reader finds your content on your website, you build your organic traffic. Day in, day out – new visitors, more traffic.
Benefit #4 – SEO Benefits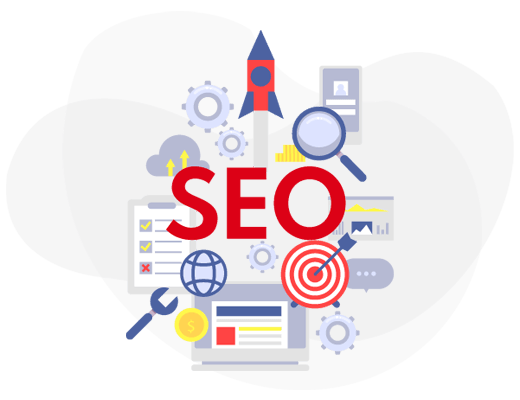 One of the major factors Google uses to rank a site is social signals. When people like, pin, comment, or share your content and visit your website, Google knows. Google knows everything, right?
The more social signals your site gets, the more likely you'll get Google to rank your website for the keywords that you are competing for. That's assuming, of course, that your website is on-page optimized for those keywords..
---
So, these four benefits above – they're just not possible with paid advertising. Paying for ads won't create your own community of potential customers, it won't create a brand for you. Sure, it'll generate new fresh traffic every day but that's only while you're paying for it and it won't be free and lastly, it won't signal to Google.
HOW DO YOU GET STARTED?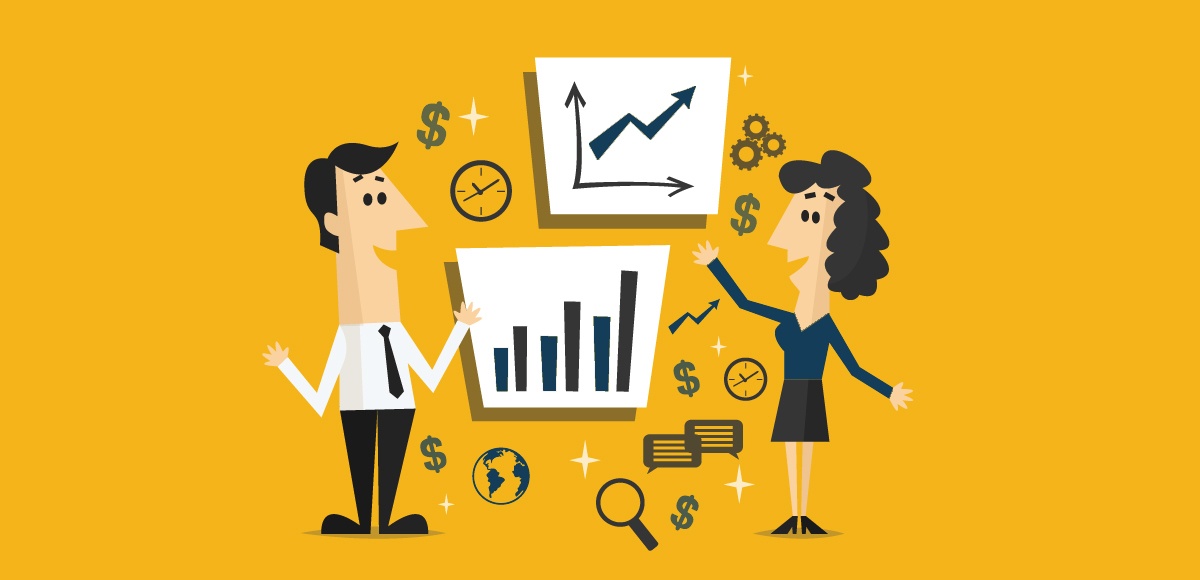 Now that you understand why organic social media marketing is better than paid advertising, let's talk about the best ways to get started.
First, it doesn't matter what platform you choose. Facebook, Instagram, or Pinterest — it doesn't matter. It's not about the platform, it's about the content. Great content will always work on any platform… But there are specific methods to follow for each of the platforms to get the most out of them.
FACEBOOK – Facebook is the #1 social media channel. Its user base, the advanced tools, and its market share are the best in the world. For a while, it was a marketer's playground with no limitations.
But in 2017 Facebook changed its algorithm to reduce the organic reaches of Facebook Pages. Now Facebook Groups are getting the most love from Facebook's algorithms.
What that means is this: even if you post world-class content on your Page, the Facebook platform itself won't give it great organic reach and you won't see great results. Your focus has to be on your Facebook GROUP.
So start by creating a Facebook group (closed or open) and start posting great content there. Put up a banner on your website inviting your website visitors to join your Group. Join other similar Groups from blogs, YouTube channels and forums in your niche and re-post your content pieces there.
Once you've created your Facebook Group, email your list and let everyone know about it. Offer them a bonus that they only get if they join the group.
INSTAGRAM – Instagram is all about visuals. A photo or a graphic or a video – the format doesn't matter. Visuals, visuals, visuals – get the picture?
Use free online tools like canva.com to create great-looking graphics and post them on Instagram. How fast you can create a following on Instagram depends on how great your content is and how great it looks.
Use relevant hashtags in your posts. One of the strategies that I'd recommend doing is Gary Vaynerchuk's $1.80 Instagram strategy. You can read about it here or watch the video below:


PINTEREST – Like Instagram, Pinterest is a visual platform. But here's the difference: Pinterest doesn't use hashtags. And just like Google, Pinterest is a kind of visual search engine. Pinterest users search with keywords not has tags.
Pinterest's native content format is a long graphic, 735×1102 graphics. Unlike Instagram, your posts will be long and you should have enough content to fill up a space that size. Rich pins (I'll talk about these in the future posts) are an advanced version of Pinterest's native post format. Rich pins allow you to add a keyword-optimized title and a description. Make sure all your pins are rich pins.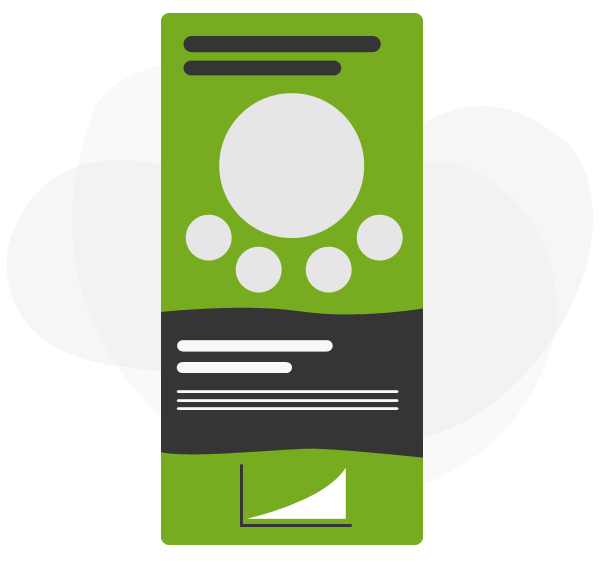 When someone searches on Pinterest, your pin will show up if it's a rich pin and is optimized for that keyword. Just like Google, you generate new traffic to your Pinterest account and you might get a new follower.
In Pinterest, the gold is in the boards. Boards in Pinterest are similar to your Facebook groups, except your board followers cannot post on your board. Your follower can see what you're posting and get notified when you put up new content.
Almost all boards are built around a particular topic and people who are interested in those topics will follow those boards and get notified when you post. Take advantage of that! Build three or four relevant boards, create content around those boards, and post the rich pins. If you're posting rich pins, people will find those pins and follow those boards. That will build your community.
Another great part of Pinterest is group boards. They're similar to other people's Facebook groups. You join, contribute to the group board (without spamming) and gain the trust of the group board's existing followers. If you're a consistent strong poster to the group, people will visit your Pinterest profile and follow you.
But why post on other people's boards? Doesn't that dilute your content?
In a way, but it's a great trade-off. It takes a lot of time to build your own boards and get hundreds of thousands of followers of your own. To speed up this process of building your own followers, you're posting where your potential customers already are, so that more of them will get to know you faster. Group places are the fast track to getting to meet your potential customers.
---
CONCLUSION
So now you understand why you absolutely must move from paid advertising to organic social media marketing. I've also shown you how to get started.
But before you start throwing up Groups and Boards and posting everywhere, you have to understand this: this isn't an overnight project. It's not a one-week flash sale. "Fast" simply won't work when you're building an organic social media reach.
Organic social media is a long term strategy. You cannot get significant results in a few weeks. You've got to plan on months, three months at least. That may seem like it's way too long, but trust me, the results will last longer and cost less than paid advertising. Your organic social media marketing should be built silently and should grow so big that it replaces all your paid advertising.
While you're building your social media presence, do not stop running your ads. You still have to generate revenue to sustain your business. If you are not yet in Jake's position (losing money running ads) you still have time. Take action now. Be patient and just keep doing ads for a few more months. Put all your efforts into building your organic traffic, because sooner or later, you're going to wake up to that Thursday early morning phone call from your ad manager.
What do you think? Are you getting those early morning phone calls that your ads are tanking? Or do you still have time to build your organic traffic before the big boys take you out?
Let me know in the comments below.